Saint CarsRent-a-car Delivery & collection, Local or airport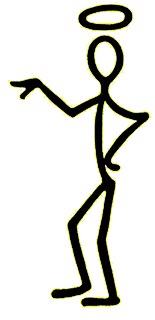 ITV Testing (Spanish MOT)
No more waiting in long queues!
Have your vehicle collected from your home or office!
Put through the ITV and returned the same day!
Finally... A solution for your vehicle's ITV (MOT) test here in Spain! If you have been in Spain for any length of time, you know how much hassle putting your car through the ITV can be. If it's the first time your ITV is due, let us help you avoid the hours of stress involved.
Just €99 all included!
Appointments organised
Cost of ITV (National)
Collection and delivery of your vehicle
NO hidden extras!
Just fill in the details in the form below and we do all the rest!
© 2018 Saint Cars - La Cala | This website uses third party cookies by Google Analytics which are used to collect data about how you interact with this website. By continuing to navigate through this website you accept the use of these cookies. Otherwise, you must leave this website immediately.